<!–– START BLOG POST ––>
When is the Best Time for Tree Cutting and Removal? <!———————————–– EDIT ———————————––>
<!———————————–– EDIT ———————————––>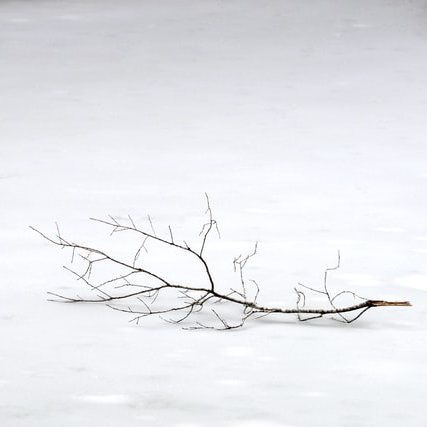 Tree care and maintenance, while incredibly important, is often neglected until a tree becomes a problem. When it comes to tree cutting and removal, Cherry Hill homeowners know they can rely on C.C. Tree Experts to get the job done right. In this post, we discuss the best times for tree cutting and removal services, along with a few warning signs to watch out for in your yard.
Proactive Tree Care
Regular trimming and pruning will keep your trees in top shape year-round. The benefits of regular tree care include the following:
It ensures dead branches are removed before they fall and cause damage, especially during storms.
It provides an opportunity for tree experts to spot diseases and infestations early on, allowing for proactive treatment or removal before the issue spreads.
It helps you achieve a balanced, aesthetically pleasing look to the trees on your property.
Warning Signs
The following situations warrant an immediate call to a professional tree care service:
Sick Trees
Trees that appear to be sick or infested with destructive insects pose a threat to people, property and neighboring trees. If a disease or infestation is treated quickly, a tree can be saved in time. As a last resort, a tree can be removed to prevent infecting surrounding trees, or to prevent damage from falling branches. Sick trees might exhibit the following signs:
Bare branches or lack of growth when a tree is in its active season.
Discolored leaves.
Deep cracks, fissures or holes in the bark.
Sign of decay (trees typically decay from the inside out)
Small branches sprouting from the base of the tree.
Excessive fungal growth.
Dead Trees
Trees that appear dead or hollowed out pose a risk of falling over and should be promptly removed, especially before storms or high-wind weather conditions occur.
Leaning Trees
Leaning trees might indicate issues like root rot, disease or structural damage, but even healthy trees can pose a risk if they lean significantly. Have a professional take a look and assess a leaning tree to determine a safe course of action.
C.C. Tree Experts owner Chris Cochran is a New Jersey Licensed Tree Expert, and our company owns its own crane, which means we can handle difficult removals safely and without damaging your property. At C.C. Tree Experts, we have the knowledge, experience and equipment for all your tree service needs. Call 856-858-1165 to speak to a professional today!
<!–– END BLOG POST ––>