<!–– START BLOG POST ––>
The Best Tree Pruning & Removal in Moorestown, NJ <!———————————–– EDIT ———————————––>
<!———————————–– EDIT ———————————––>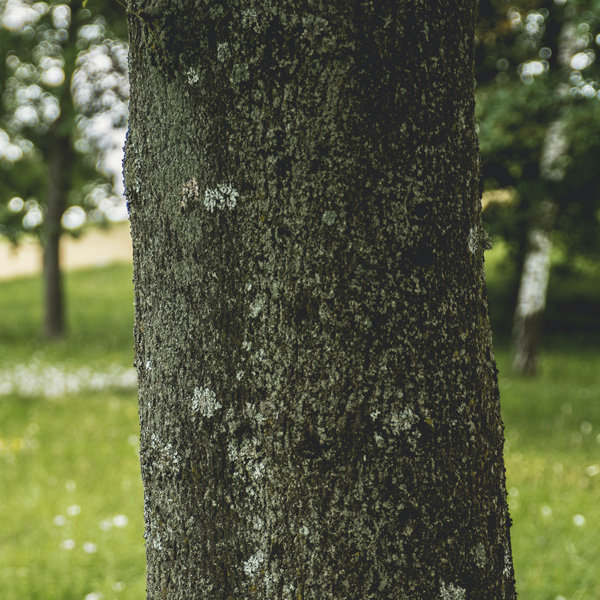 When it comes to services in tree pruning and removal, Moorestown, NJ turns to C.C. Tree Experts for the best in tree care. In this post, our experts discuss the importance of trimming and pruning trees in the wintertime.
It might be easy to forget about tree maintenance, especially when deciduous trees are dormant during the winter months, but winter and early spring are important times for tree care. Let's look at the benefits of trimming/pruning trees in the winter:
Visibility
Once deciduous trees shed their leaves, it's much easier to spot damaged branches, as well as the overall shape and structure of the tree. Ridding a tree of dead or damaged branches can prevent them from coming down and causing injury or damage during a winter storm. The ability to see the underlying structure of a tree can help professionals prune and trim the overall shape of the tree in an aesthetically pleasing and balanced way.
Disease
Since most disease-causing agents are either dead or dormant in the winter months, they are less likely to spread as a result of tree work.
Time to Heal
Pruning trees during the colder months gives the resulting cuts and wounds ample time to heal without attracting insects and disease-causing bacteria.
Safety
One of the most important reasons for tree care in the winter is to ensure weak trees or branches won't come down during winter storms or break under the weight of snow.
A Note on Early Spring-blooming Trees
Flowering trees and shrubs that bloom in early spring develop and set their buds before the winter even arrives. In these cases, pruning those branches will rid them of their flower buds. For early spring-blooming trees and shrubs, it's best to delay pruning until they have flowered. For those blooming in late spring, it is possible to prune them in the winter and still yield flowers.
Work with C.C. Tree Experts
C.C. Tree Experts owner Chris Cochran is a New Jersey Licensed Tree Expert and an ISA certified arborist, and our company owns its own crane. The team at C.C. Tree Experts has the knowledge, experience and equipment for all your tree service needs. Call 856-858-1165 to speak to a professional today!
<!–– END BLOG POST ––>