<!–– START BLOG POST ––>
Tree Pruning South Jersey: Why Prune? | CC Tree Experts <!———————————–– EDIT ———————————––>
<!———————————–– EDIT ———————————––>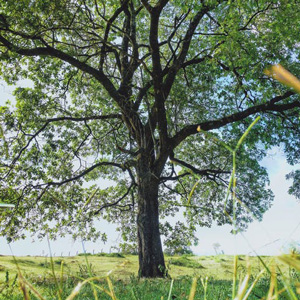 A beautiful tree can turn into an eyesore if left to its own devices. Often, professional pruning is necessary to ensure your trees are looking their best. At C.C. Tree Experts, we offer a range of tree care services designed to improve the health of your hardwoods, including trimming, pruning, and tree removal. When searching for a company specializing in tree pruning, South Jersey locals turn to us for expert tree care advice.
C.C. Tree Experts is a fully insured and licensed tree service with decades of experience helping locals look after their greener assets. Leading our team is owner Chris Cochran, an NJ Licensed Tree Expert (NJLTE) and certified arborist, who is an expert in tree removal and preventing damage to your property through pruning and trimming. Need advice or emergency removal? Our pros are here to help; contact us today at 856-858-1165 to find out more.
Why Is Pruning Important?
Besides controlling tree growth, pruning has numerous benefits including distributing weight evenly across the tree's canopy and reducing the risk of falling branches or broken limbs and. At C.C. Tree Experts our pros will evaluate your tree to determine whether pruning or trimming is necessary. If we discover dying, dead, or infected limbs, we may have to remove these to maintain healthy growth. We can also cut back branches to help attain a desired shape.
In some cases, we may discover that your tree is dead or dying. It's important to remove problem trees as soon as possible because a falling hardwood can injure someone or damage your property. At C.C. Tree Experts, we own a crane and are one of the only tree services in the area that does. This essential tool gives us the ability to remove even the largest trees from inaccessible parts of your home without damaging any surrounding structures.
Expert Tree Trimming and Tree Pruning: South Jersey
Make sure your tree is always looking its best with our expert pruning and trimming services. Whether you need basic tree health care or an emergency tree removal, you can trust the knowledgeable team at C.C. Tree Experts to get the job done right the first time. Call 856-858-1165 today to schedule a consultation.
<!–– END BLOG POST ––>