<!–– START BLOG POST ––>
Tree Trimming/Pruning vs. Removal <!———————————–– EDIT ———————————––>
<!———————————–– EDIT ———————————––>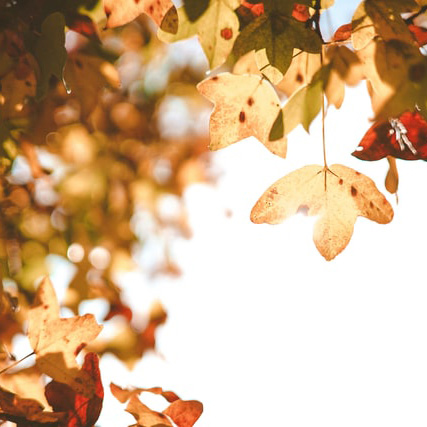 The team here at C.C. Tree Experts offers professional tree trimming and pruning, as well as expert tree removal services. In this post, we'll discuss each service, why your trees may need it and where you can find tree trimming Haddon Township homeowners can trust. Let's dive in.
Tree Trimming Haddon Township
Tree trimming — sometimes also called tree pruning — is the process of cutting away unwanted growth. Common reasons why trees require regular trimming/pruning include the following:
To remove dead branches
To prevent infected limbs from spreading diseases to other branches or neighboring trees
To shape and balance the form and weight of a tree
To prevent invasive growth, such as branches spreading into nearby power lines or buildings
To encourage new growth
To prevent safety hazards like falling branches, especially during storms
Regular tree trimming services by a professional company like C.C. Tree Experts will help ensure you maintain a healthy, safe yard.
Tree Removal Haddon Township
Tree removal is a complicated job that requires highly specialized equipment and tree care knowledge. This is one you DO NOT want to DIY, folks. You'd be putting the safety of those around you — as well as any nearby property — at risk.
Common reasons for tree removal include the following:
A severely damaged tree at risk of falling
A sick, infected tree that is beyond treatment
Trees in the way of construction projects
Tree removal is often considered a last resort, and it's imperative the job is done by a fully trained, licensed and insured tree service company. C.C. Tree Experts is one of the only local tree service professionals that owns its own crane for difficult tree removal jobs. Our team members have extensive training and experience. No matter how complicated a tree removal, our team will assess the situation and help create a plan of action.
It can be helpful for homeowners to understand when tree removal is necessary. If you're uncertain about whether a tree in your Haddon Township, NJ, yard can be saved or if it requires professional tree removal, contact us right away for an arborist consultation.
Professional Tree Care in Haddon Township
C.C. Tree Experts owner Chris Cochran is a New Jersey Licensed Tree Expert and an ISA Certified Tree Risk Assessor. Our company owns its own crane specifically for difficult tree removals. The team at C.C. Tree Experts has the knowledge, experience and equipment for all your tree service needs. Call (856) 858-1165 or contact us online to speak to a professional today!
<!–– END BLOG POST ––>